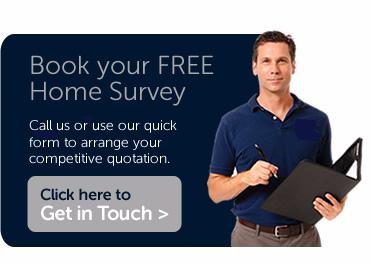 Here at Doorteck garage doors ,we realise that not everyone can find the time to phone up and book an appointment, don't have your diary handy, can't remember what the other half is doing, no need to worry, Doorteck have an online survey or repair booking service, log on anytime your free and find out when we can come to you that's convenient with your busy schedule. We carry out evening and weekend appointments.
Our system will send you an e mail straight back to confirm your e mail address, just click the follow link words and the booking will be made.
Thanks again for choosing Doorteck Garage Doors to supply you with a competitive quotation for garage door or remote control installation. We also offer Homlink compatible receivers, as well as additional handsets and repairs.
Our doors represent the best, not only in looks but also in terms of safety, security and durability. We, at Doorteck, have no doubt that in years to come you will still be as happy with your garage door as you will be on the day it was installed.
We only supply the finest garage door manufacturers on the market.
At Doorteck our Team select the market leaders in electric garage doors and offer expert advice and installation services for customers . Our trained staff will guide you through the process from start to finish, helping you to select the right system for your garage door.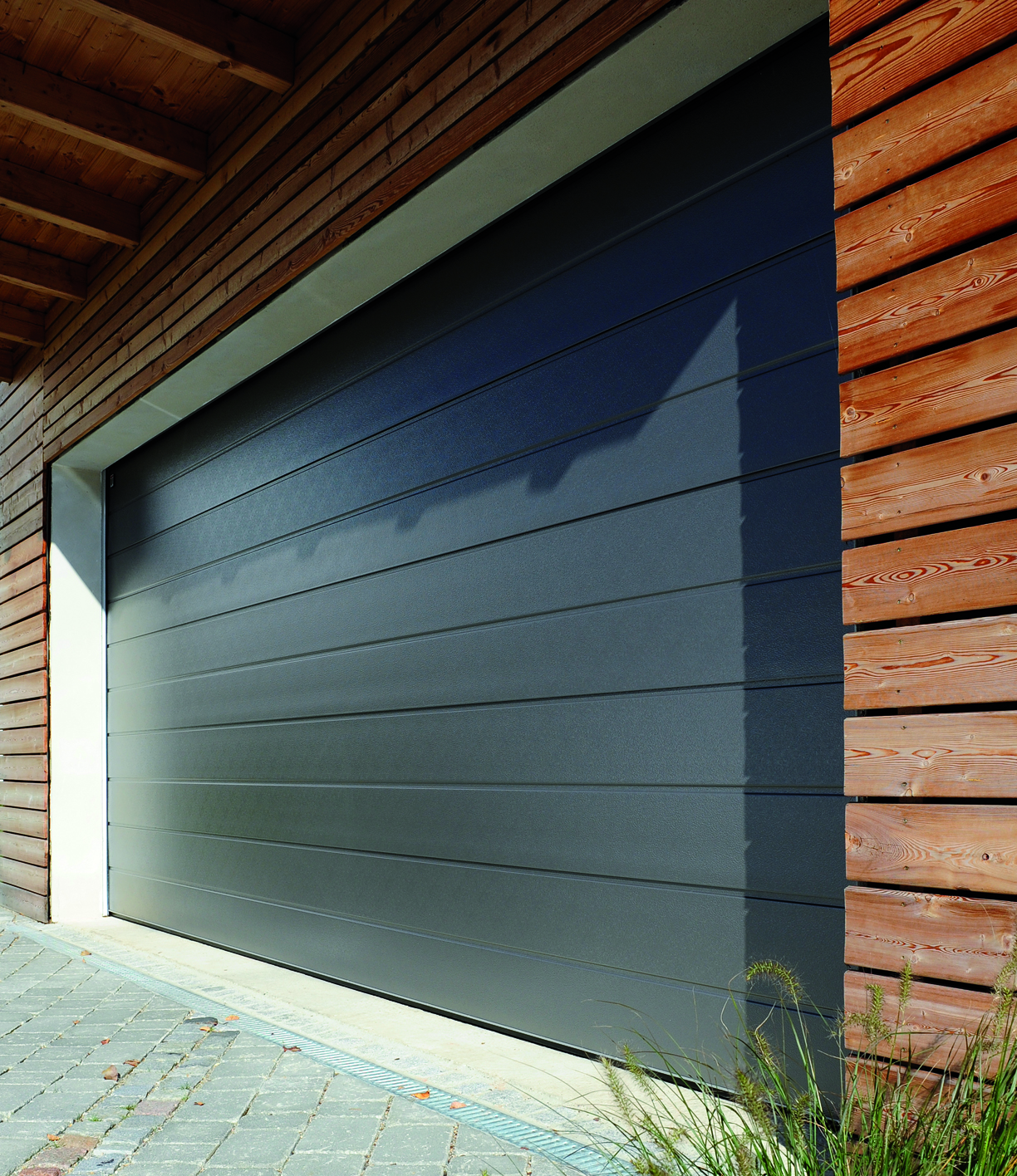 For free surveys and advise please either email us or give us a call.