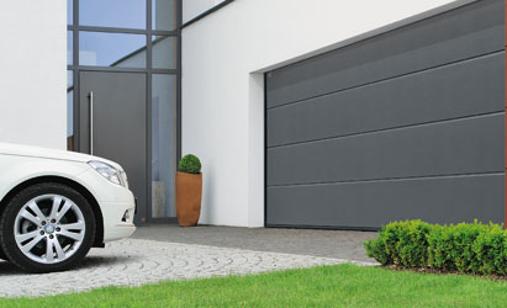 About Us
Our team are dedicated to completing your project (large or small) with quality results, on time, and within your budget. Offering a wide range of Garage Doors, front doors and remotre control systems for your garage door or gate.
Services
If you are looking to build a garage we team up with architects and engineers to get the job done. Need new windows? front door? gates? or simply need your garage door serviced or repaired. we can offer you a prompt and cost effective service.
Contact us now on 01264 839960

We have years of experience planning, managing, and installing garage doors and automation projects. Our team is professional and reliable, and we will work within your constraints. Our installers have CSCS qualifications are manufactuer trained and under go our own in house training and recieve update on all products as well as years of experiance in installing all makes and models of garage doors.
Our Surveyours are trained to offer the best advise on which Garage Door suits your requierments, there not simply sales people or order takers, they understand the garage door industry and customer needs, with out independance from any single manufactuer gives us the scope to find a door thats right for you.
Testimonials
"This is sample testimonial from a sample source." -- Thanks for a great job well done, the door never worked as well" Mr Hill, Newbury.
"This is another sample testimonial from another sample source." -- You were right the sectional door has made all the difference to the reducing heat loss in my garage, I can now work on my car in the warmth" Mr Williams, Andover.
Call us for a free Survey or advise about repairs on Andover
01264 839960